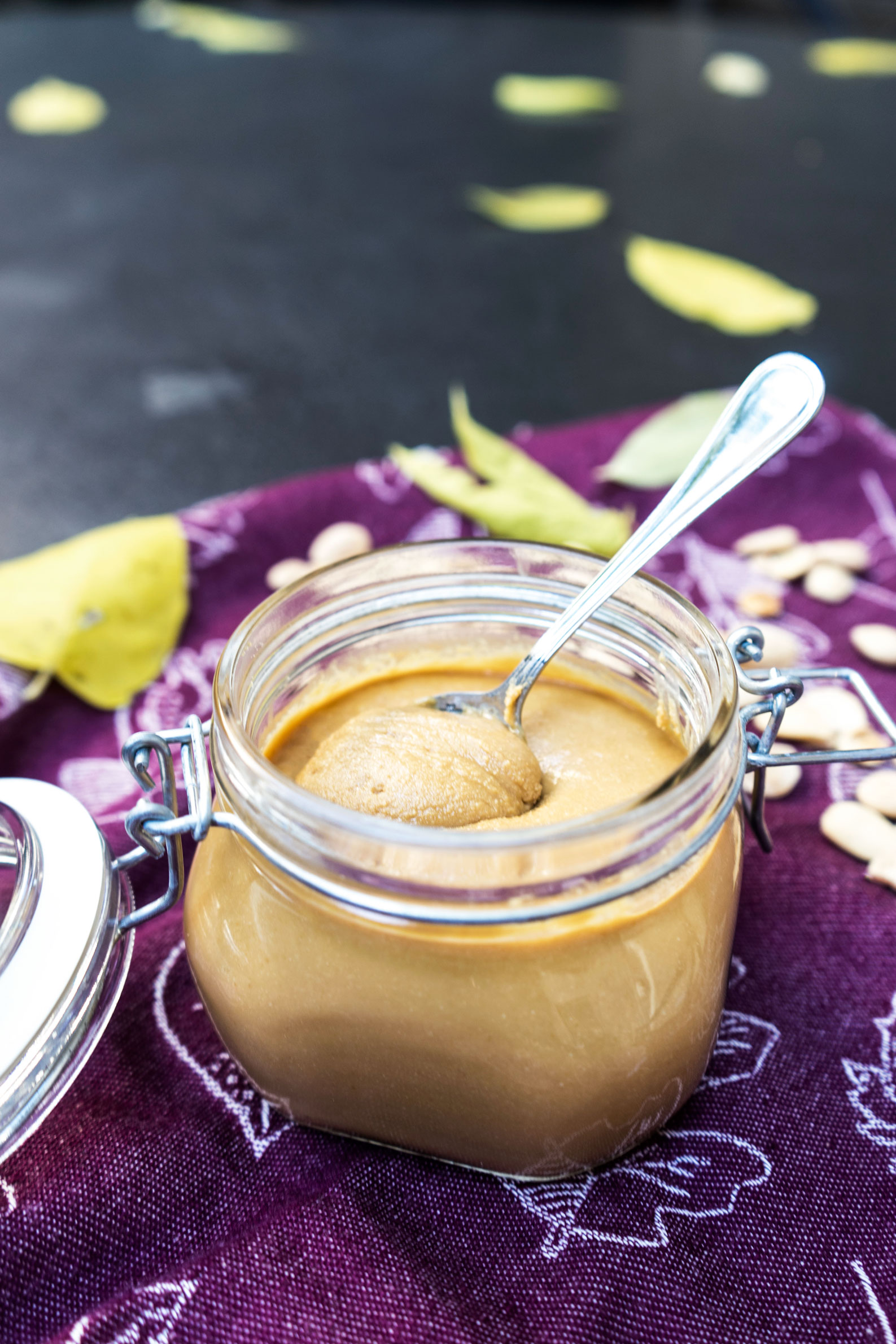 This Almond Butter is AMAZING and so easy!! You will never ever ever want to buy nut butter from the store when you realize the speed and ease of making it yourself. Also, if you're not a peanut butter fan, replace the peanut butter with this homemade almond butter for a warmer, fall'ier (?) taste in our Easy Energy Bites from earlier this month! You won't be sorry!
Almond Butter
2016-10-19 16:41:09
Ingredients
3 cups almonds (We use raw marcona almonds, but roasted work too!)
Instructions
Put your almonds into a food processor or blender and blend.
Scrape off the sides frequently to ensure even pureeing
Ours took about 5 minutes total blending time. (Once it turns into smooth grain - keep going for another minute or so and it will turn silky smooth.)
Spoon out into your container of choice and ENJOY!
Notes
*Replace the peanut butter in almost any recipe with this!
IVGreenhouse - Exploring Food http://www.ivgreenhouse.com/