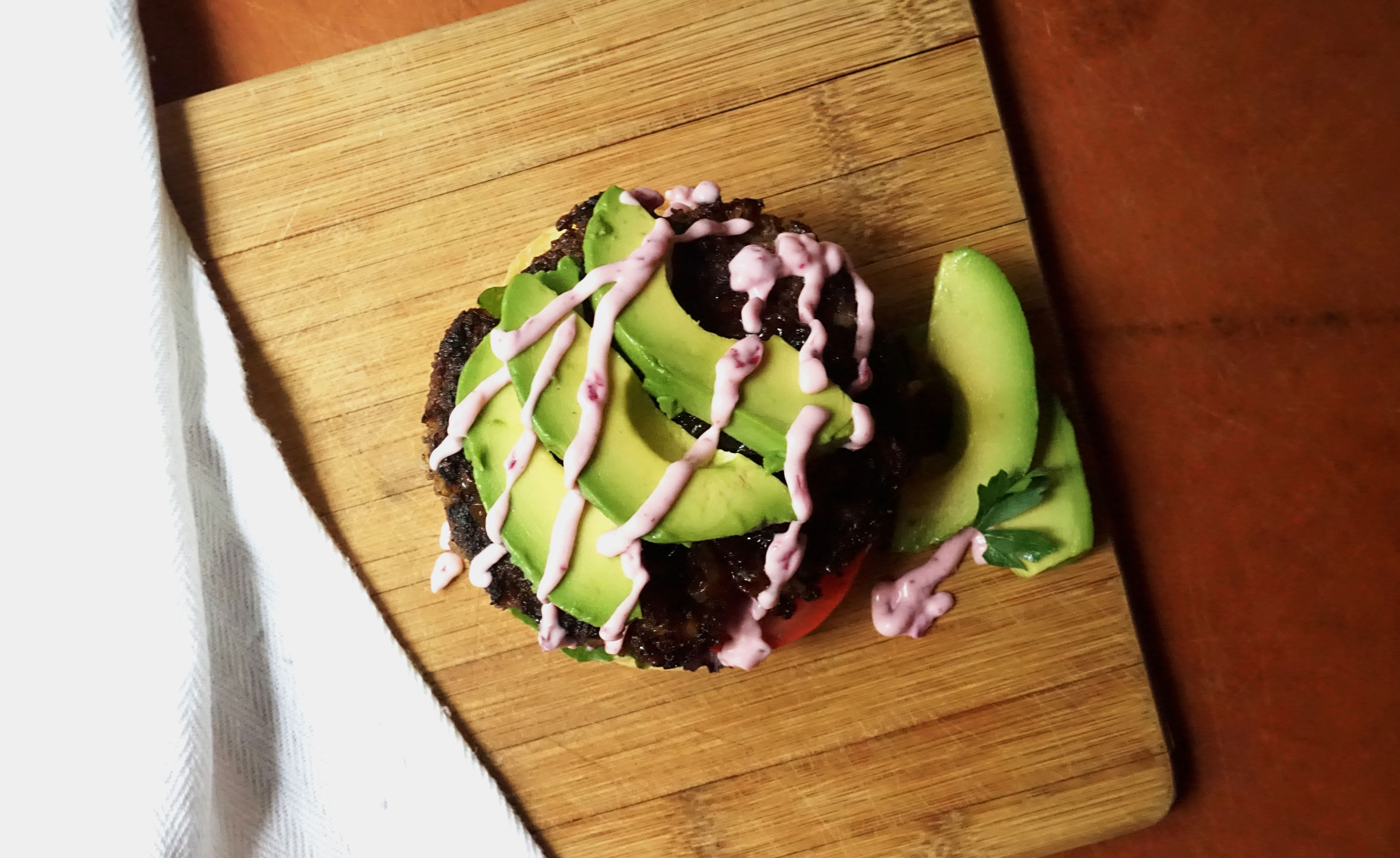 We LOVE making burgers, but always find it difficult to get that Juicy texture that restaurants seem to find so easy…well now we have found our own way! – The secret ingredient to an uber juicy burger (for us anyway…) is GREEK YOGURT! … I know I know, it seems so strange to put yogurt in your burger mix – but please try it and you will be amazed!! Juicy, juicy burgers – every time, without fail – we promise!! We can't wait for you to try this one!! Let us know your variations if you find some!!
Try this burger with our caramelized onions recipe below:
http://www.ivgreenhouse.com/caramelized-balsamic-onions/
The Juiciest Burger (with cumin)
2016-06-13 16:03:39
Serves 6
Ingredients
1.5 lbs. Ground Beef (We use grass fed beef)
3 tbsp. greek yogurt
0.75 cup panko bread crumbs
1 tsp cumin
1 tsp salt
1.5 tsp black pepper
1 onion diced as finely as possible
Instructions
Mix all ingredients together in a large bowl - this is best done with your hands, but if you're really not a fan of that, you can use a wooden spoon!
Create your six burgers (We use the Rosle burger press) in an equal size and place a large dent in the middle with your thumb so that your burgers will cook evenly.
Cover your burgers and refrigerate for 15 minutes (this will help them stay together when cooking!)
Get your burgers out and heat up butter/oil in a large skillet/frying pan on high.
Place your burgers in the pan and sear each side for approximately 3 minutes for medium rare. (5 minutes on each side for well done)
Take your burgers off and let them rest on a wooden board for at least 5 minutes.
Serve your burgers with all your favorite toppings...
Notes
our favorite toppings are...
Caramelized Onions, avocado, bacon, beet horseradish mayor tomato, lettuce & pickles!! Yumm.
IVGreenhouse - Exploring Food http://www.ivgreenhouse.com/