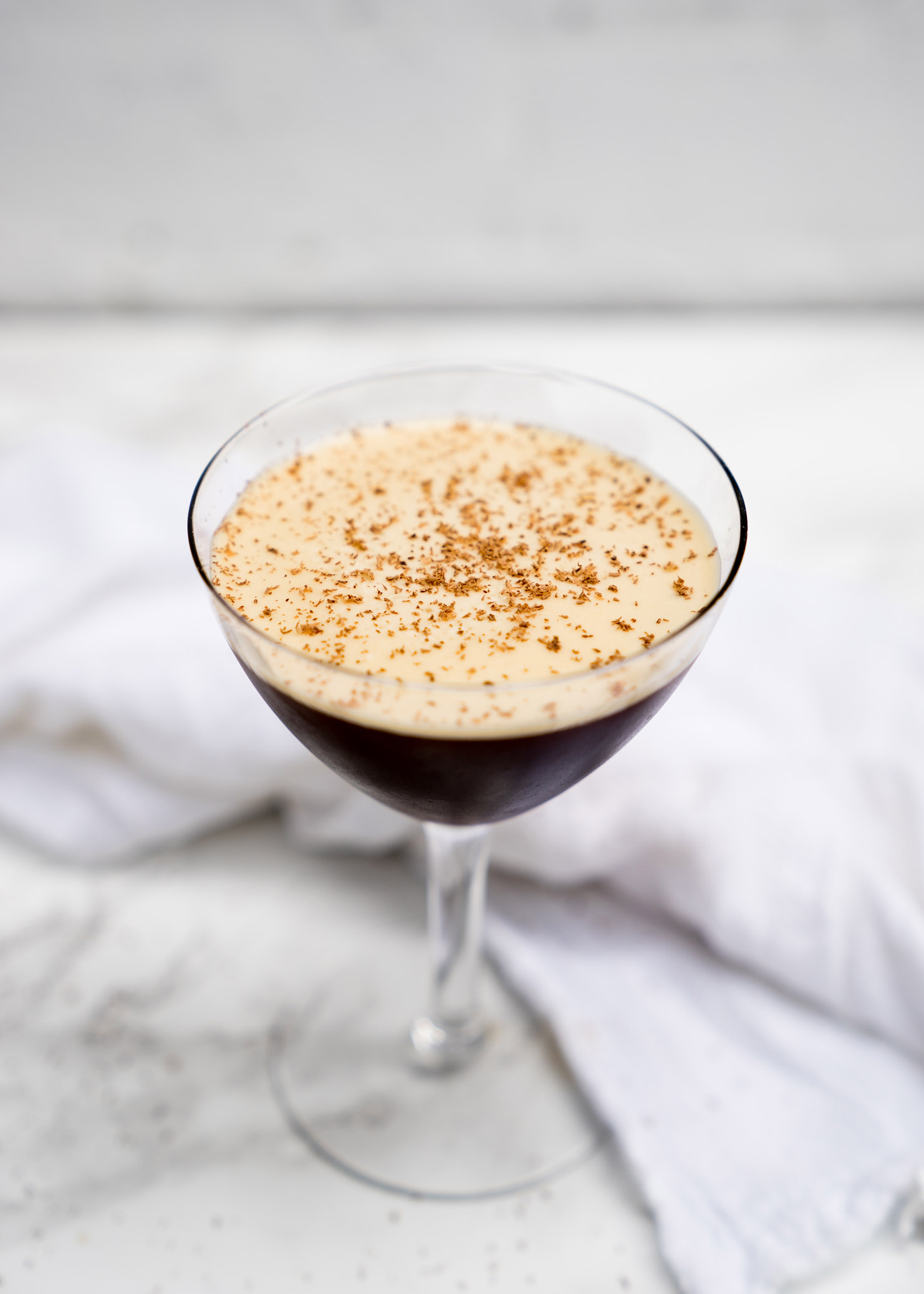 It's National Coffee Day Y'all! 🙌
Am I allowed to say y'all? I'm not sure, but it is in my head so often that sometimes it just comes out! I mean half my family is southern right? So I'm allowed by marriage? Maybe? Maybe not? Maybe I will just revisit this question later!
But first, COFFEE! ☕️
I am currently sat here drinking coffee..(well technically the remainder of my espresso martini over ice with a little milk 🤦‍♀️ i know!) … and thinking of the time before coffee became part of my life.
Guess what? It is another item that only came into my life after moving to the States, (BA – Before Allen 😂).
I watched Gilmore girls as a teen and always thought, ahh that looks cool, meeting your mum or friends for coffee on a regular basis (now looking back that child was waaaaay too over caffeinated…but y'know, no judgement here!) It was also in any American High-school movie/tv-show, everyone was always meeting for coffee! And, I mean, maybe it was because I lived in the middle of nowhere or maybe it's because I grew up in England, but we always met for tea and cake (or the fancy fizzy drinks we were only allowed on outings…!).
Anyway, when I moved here and met Allen he would always ask me if I wanted coffee and I would always politely decline, adding that I didn't like it. What I didn't know was that I didn't like my parents strong black coffee (sorry parents, I do now (ish?!)), but that if you add some milk or cream or flavors up in there and some ice then I'm all over it!
It's one of those things that now we both look back about 6 years ago and wonder HOW we ever drank such sweet coffee…(Tall, iced, Caramel macchiato with an extra shot anyone? – thats another story I will save for later!).
Now we love a good old latte, no fancy stuff, just coffee and milk and boy does it get our days started right. I believe coffee becomes a necessity when you begin in the real working world. Not the after school job or the weekend hustle. The real-life 5/6/7 days/nights a week work, the kind where you go to bed tired and you wake up tired, but as long as you love your job then there will always be reason to get up, grab that coffee and GO!
You know whats even better than a latte though? 🍸
An Espresso martini made with your favorite espresso coffee. Now that's a way to start your Friday evening if you ask us! It's the end of the week (for some) and you're just raring to go out for drinks with your team or your friends. So instead of grabbing a plain old coffee before you jump on the subway, why not stop for a classy martini or even better, go home and make yourself one for free!
You get the best of both worlds. A nice little pick me up and also a good start to the rest of your night, bonus is that you don't turn up like a zombie and it may look like you took that work week and killed it, like the boss that you are!
We hope you have an awesome National Coffee Day and if you feel so inclined, tell us about your favorite coffee below! 💚
Love, the very exhausted Greens!
Espresso Martini
2017-09-29 13:54:31
Ingredients
1.5oz. Vodka
1.5oz. Kahlua (or coffee liquor)
1 oz. espresso shot (nespresso is our go-to!)
Ice
A little chocolate for garnish!
Instructions
Place vodka, kailua & espresso in a martini shaker.
Add ice to the top
Shake Vigorously for a few seconds until completely chilled
Pour into a martinis glass and watch that foam settle!
Shave some chocolate on the top if desired!
Yummm, enjoy!
IVGreenhouse - Exploring Food http://www.ivgreenhouse.com/
SaveSave
SaveSave
SaveSave